ALPRO BARISTA OAT
Great For Coffee Good For You
Buy 12 Liters & Get 4 Liters FREE!
Fizz Your Drinks On The Go
3.8 HORSE POWER MOTOR
High Volume, Low Noise

.
The Connoisseur 825 is built with longevity in mind. It's motor is powerful and durable enough to stand up to heavy daily use.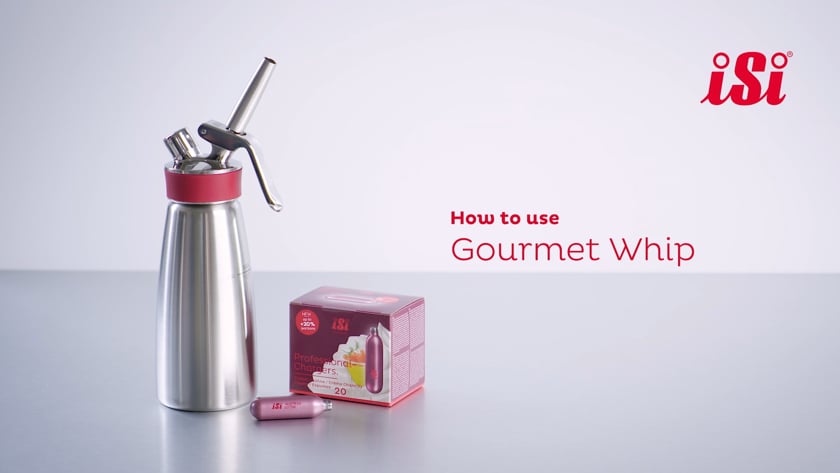 Quanta Academy Tips
Using

iSi

Gourmet Whip
Learn how to assemble and properly use the all purpose tool for the kitchen; iSi Gourmet Whip.