YORKSHIRE TEA
The Proper Tea Brew
For limited time, get 125 Yorkshire Red teabags at the price of 100!
GOOD EARTH
Non-Dairy Ice Cream
Five premium flavors that are vegan, earth friendly and guilt free, available in two sizes 150ml & 500ml.
BRITA LIMITED TIME OFFER
Buy 1 Pack of 4 Filters Get 1 x 2.4L Marella Jug Free
Turn tap water into clean fresh drinkable water at the lowest cost per liter hassle free with BRITA.
3.0 HORSE POWER MOTOR
Crush the toughest

.
Get all essential vitamins and nutritional benefits of raw food, the power, safety & durability of commercial grade blender with ease of use, no compromise.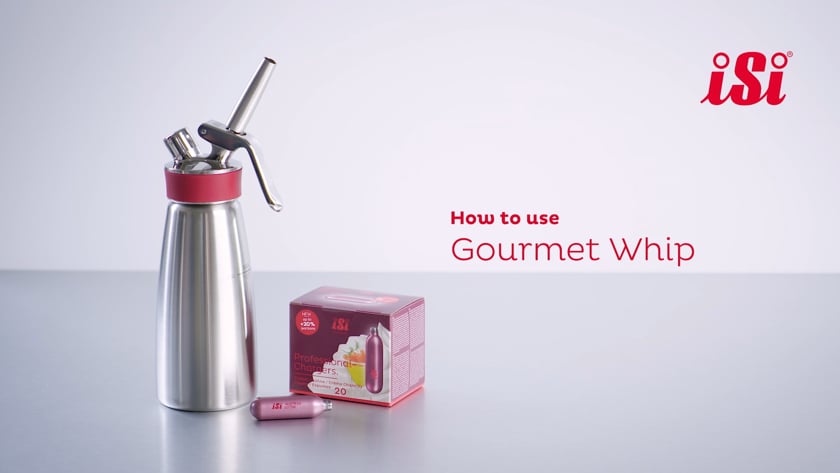 Quanta Academy Tips
Using

iSi

Gourmet Whip
Learn how to assemble and properly use the all purpose tool for the kitchen; iSi Gourmet Whip.
Join the leaders in F&B and Hospitality who chose Quanta!
Shop our quality products for the great taste that you crave!